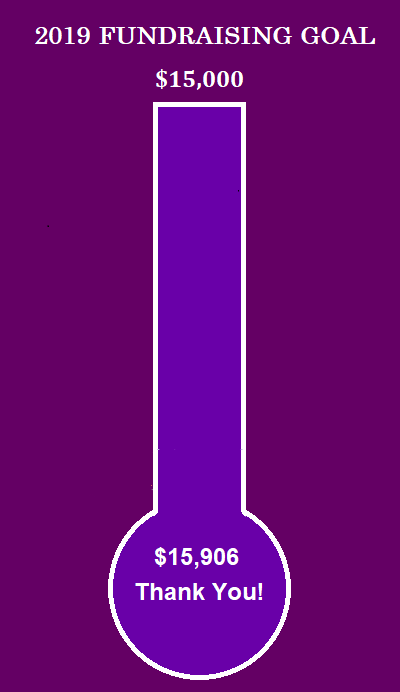 Coming October 14th, 2017
the Roanoke Valley's


"WALK TO END ALZHEIMER'S"


Show your support by participating, or just by sponsoring a walker. Rick Crotts will be walking for "Jim's Team to Fight Alzheimer's."
Click below to make a donation to the cause.

* * * WE NEED YOUR HELP * * *


We need to get 450 pre-orders by

November 1st

to secure state approval for the proposed Virginia ENDALZ license plate, shown below. This plate will increase Alzheimer's awareness, and once 1000 plates are sold, $15 of the $25 plate fee will go directly to Alzheimer's research. Click the license plate below for more information.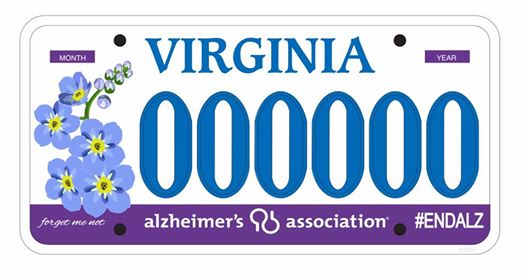 Thanks to All who participated in, and supported
Annette Carter's Fourth Annual
"Swing it To End It"
Alzheimer's Captains Choice Golf Tournament

on Sunday, August 20th, 2017 at
Hanging Rock Golf Club
We raised over $7,000, thanks to you.